About this Blog
Hydropackulicity
Artworks for your viewing pleasure.
This blog used to be mostly just my artworks, now it's just anything and everything I find interesting on my dash.
There's still some of my work here though, very few, but it's still there.









===============================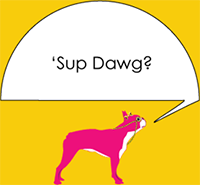 Help my friends out!
Check out my friend Didi's website and help her win an SEO contest.

[ Didi's Hennepin Tech Web Design page ]
Check out my friend Megan's SEO webpage too! Let's help them both win!
[ Megan's Hennepin Tech Web Design page ]
People I follow